Conozca al Dr. Zemankiewicz
Más información sobre nuestro proveedor a continuación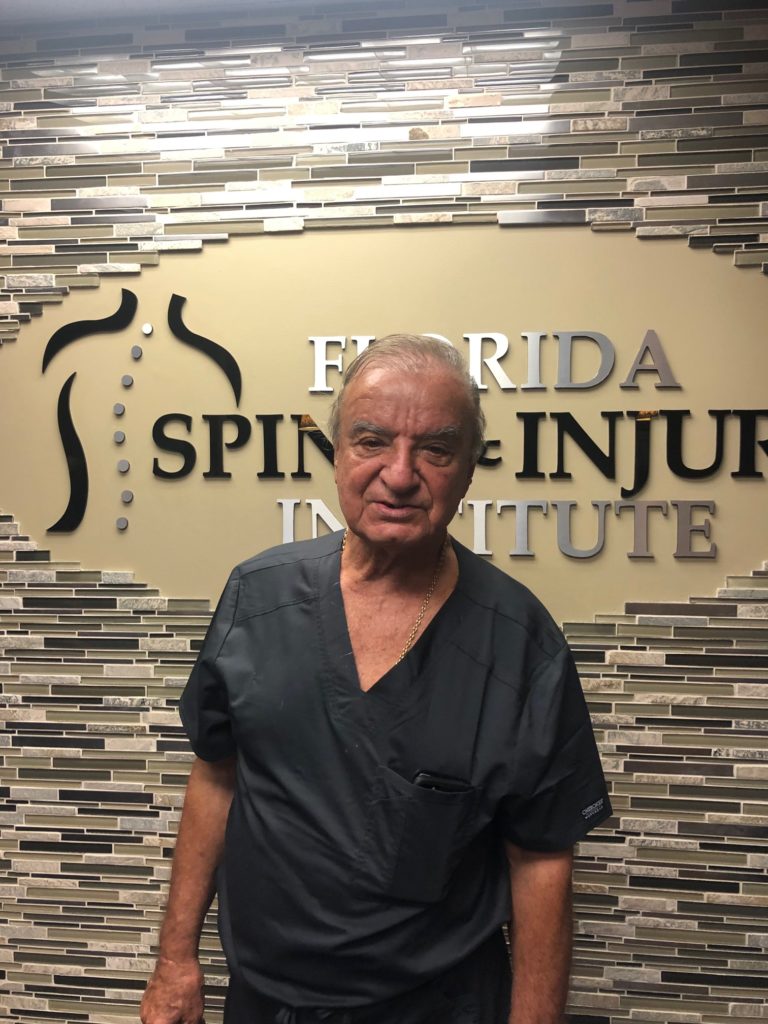 Dr. Stan Zemankiewicz MD, PHD, FACS
Cirujano ortopédico certificado por la junta
Nativo de Czyzki, Polonia, el Dr. Zemankiewicz recibió su educación en la Academia Médica de Varsovia, obteniendo su Doctorado en Medicina (MD), y en la Academia Médica de Silesia, Katowice, PHD en Cirugía Ortopédica (1976), FACS recibió el reconocimiento en aprox. 2018 (Las letras FACS (Fellow, American College of Surgeons) después del nombre de un cirujano significan que la educación y capacitación del cirujano, las calificaciones profesionales, la competencia quirúrgica y la conducta ética han pasado una evaluación rigurosa y se ha encontrado que son consistentes con los altos normas establecidas y exigidas por el Colegio.), y Médico Forense Independiente. Antes de recibir su educación, el Dr. Zemankiewicz sirvió en la Fuerza Aérea Polaca como sargento mayor de 1962 a 1964.
El Dr. Zemankiewicz trabajó como profesor adjunto en la Academia Médica de Silesia de 1976 a 1981. Después de llegar a los Estados Unidos en 1981, se desempeñó como médico en el Polk General Hospital en Florida y en la Universidad del Sur de Florida. Desde 1987, el Dr. Zemankiewicz se ha desempeñado como presidente del Departamento de Ortopedia y Rehabilitación del Polk General Hospital.
El Dr. Zemankiewicz es miembro de la Academia Estadounidense de Cirujanos Ortopédicos, la Sociedad Ortopédica de Florida y la Asociación Médica Estadounidense (AMA). Se desempeña como organizador de la Asociación Polaca en Lakeland, Florida. También obtuvo diplomas de la operación de rescate durante el huracán Elena en Tampa, Florida, y de la Junta del Condado de Polk.
El Dr. Zemankiewicz es autor de Tratamiento quirúrgico de la luxación de cadera por osteotomoclasia femoral proximal, así como de numerosos artículos en revistas profesionales. También apareció en Who's Who in Polish America, 1st Edition 1996-1997 del editor Boleslaw Wierzbianski.
En el Florida Spine and Injury Institute, el Dr. Zemankiewicz proporciona tratamiento ortopédico para pacientes de Lakeland. Póngase en contacto con nuestro centro hoy para programar una consulta.
Las 3 razones principales para hacerse revisar inmediatamente después de un accidente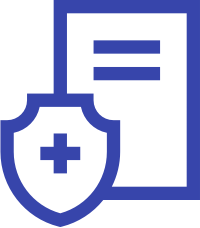 El seguro requiere que lo revise un médico calificado dentro de los 14 días posteriores a su accidente.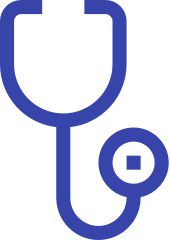 Cuanto antes reciba atención, más rápido podrá ser diagnosticado y recibir el tratamiento médico adecuado.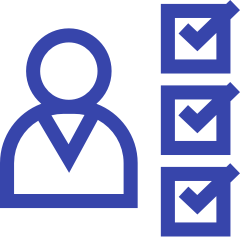 Nuestra clínica ha ayudado a cientos de víctimas de accidentes automovilísticos a recibir atención e información sobre lo que sigue.
Por qué nuestros pacientes confían en nuestra atención
Bien ~ entonces, ¿por dónde empiezo? En primer lugar ~ ¡Este lugar es ABSOLUTAMENTE INCREÍBLE! He estado yendo a quiroprácticos desde que tenía 16 años debido a mi asma y, sinceramente, nunca he encontrado un centro que haya ofrecido todos los servicios que ofrece Florida Spine & Injury Institute, ¡junto con las increíbles personalidades dentro! Este lugar también está INMACULADO ~ ¡QUÉ BONIFICACIÓN! El personal es MARAVILLOSO!! ¡100% profesional, muy compasivo y siempre amable y dispuesto a ayudar! Honestamente, no pensé que alguna vez comenzaría a sentirme mejor, pero el personal me tranquilizó y me ayudó a mantener una actitud positiva e incluso me limpió algunas lágrimas. Por último, pero no menos importante~ ¡El Dr. Mohammad Hamtaee es ABSOLUTAMENTE FENOMENAL! ¡No hay palabras para describir su nivel de atención al paciente! ¡Su compasión y profesionalismo, junto con su EXCELENTE experiencia en quiropráctica ~ están por encima y más allá! Realmente no hay palabras ~ necesitas experimentarlo por ti mismo ~ ¡CONFÍA EN MÍ! Muchas gracias DR. Hamtaee y personal ~ ¡todos ustedes son realmente una bendición! ¡¡LOS AMAMOS CHICOS!!
Limpio, profesional, eficiente, informado y ético son palabras que utilizo para describir esta instalación. Me han tratado con un cuidado excepcional después de sufrir un accidente automovilístico y tener problemas de espalda. El Dr. Hamtee y su personal realmente hacen todo lo posible para asegurarse de que cada cliente se sienta valorado y sepa la importancia de su cuidado personal. Si le preocupa el covid19, no busque más. ¡Esto es lo mejor!
¡Este lugar es increíble! ¡Después de que tuve un accidente, el Dr. me ayudó con cualquier pregunta que tuviera y también me recomendó algunos abogados excelentes para mi caso! El personal fue profesional y muy agradable. ¡La instalación estaba muy limpia y siempre olía genial!
Después de sufrir un accidente automovilístico, tuve la suerte de recibir fisioterapia del Dr. Hamtaee. Todo el equipo es genial. No puedo hablar mejor de esta práctica, desde los excelentes modales junto a la cama hasta el personal amable y personal.
Excelente servicio. Profesionales muy bien formados. Realmente se preocupan por su tratamiento. Son extremadamente pacientes cuando se trata de ayudar a sus clientes. Recomiendo encarecidamente al Dr. Hamtaee y su personal a todos.
Si ha resultado lesionado, no espere. ¡Hazte el control ahora!
Rellene el formulario y nos pondremos en contacto con usted inmediatamente!
| | |
| --- | --- |
| Lunes | 09:00 AM – 7:00 PM |
| martes | 09:00 AM – 7:00 PM |
| miércoles | 02:00 PM – 7:00 PM |
| jueves | 09:00 AM – 7:00 PM |
| Viernes | 09:00 AM – 1:00 PM |
| sábado | Cerrado |
| Domingo | Cerrado |